What to do in the warm season?
Summer activities
As a northern city in Italy, our guests enjoy moderate temperatures even during summer. Surrounded by high mountain peaks and valleys, Vipiteno is the ideal starting point for hikes, mountain bike tours and many other outdoor experiences. In the evening you can enjoy the charming flair of our city center with a good glass of wine and let yourself be pampered with culinary delights according to all the rules of the art.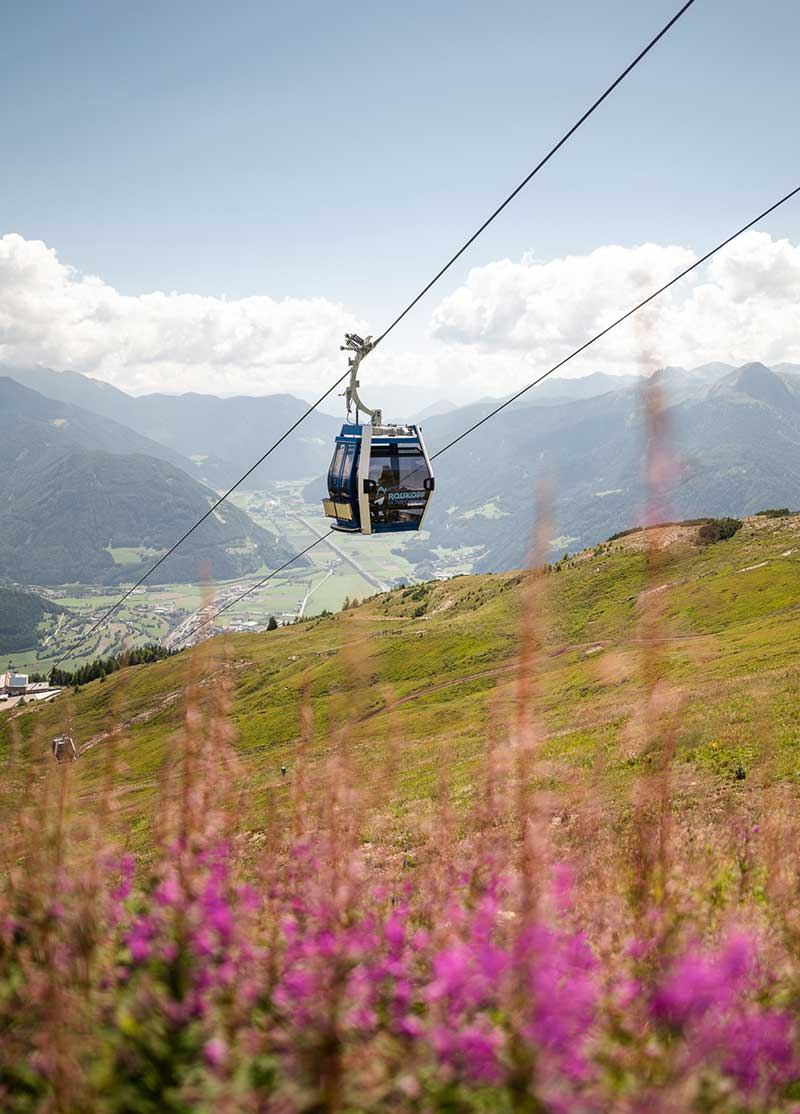 The local mountain
Rosskopf
Just a few steps from our house, the cable car takes you up to our local mountain, the Roßkopf. Nature lovers will find a great natural landscape at around 2000 meters, cozy alpine huts, a play park and small animal zoo for children as well as a wonderful panoramic view. Numerous hiking trails and summit tours, from easy to challenging, are on offer.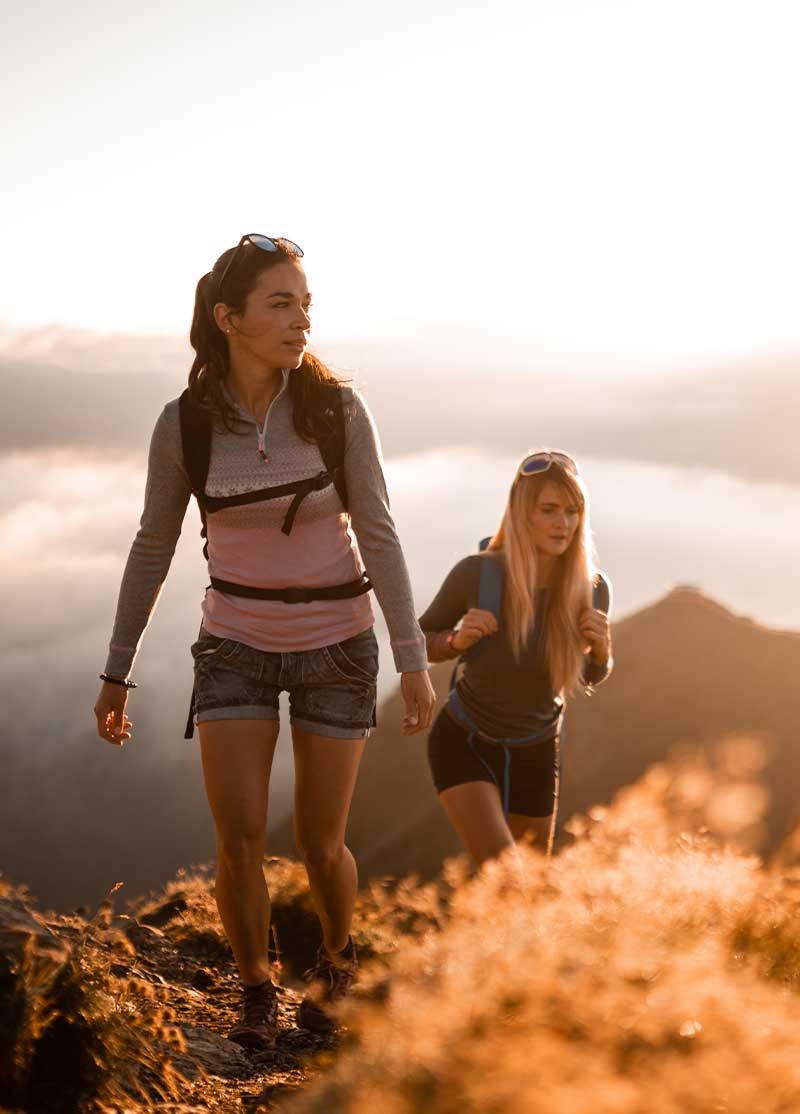 Right in the heart of the Alps
Hike
Hiking in Sterzing and the surrounding area means immersing yourself in a unique natural landscape that has numerous experiences in store for you. A hiking paradise in the heart of the Alps. Rushing mountain streams, waterfalls, rustic alpine huts and impressive summit experiences await mountain lovers. Whether challenging high mountain tours or relaxed alpine hikes: There can hardly be a more beautiful setting. It is worth stopping at an alpine hut for refreshment, where the typical South Tyrolean Brettlmarende tastes particularly good.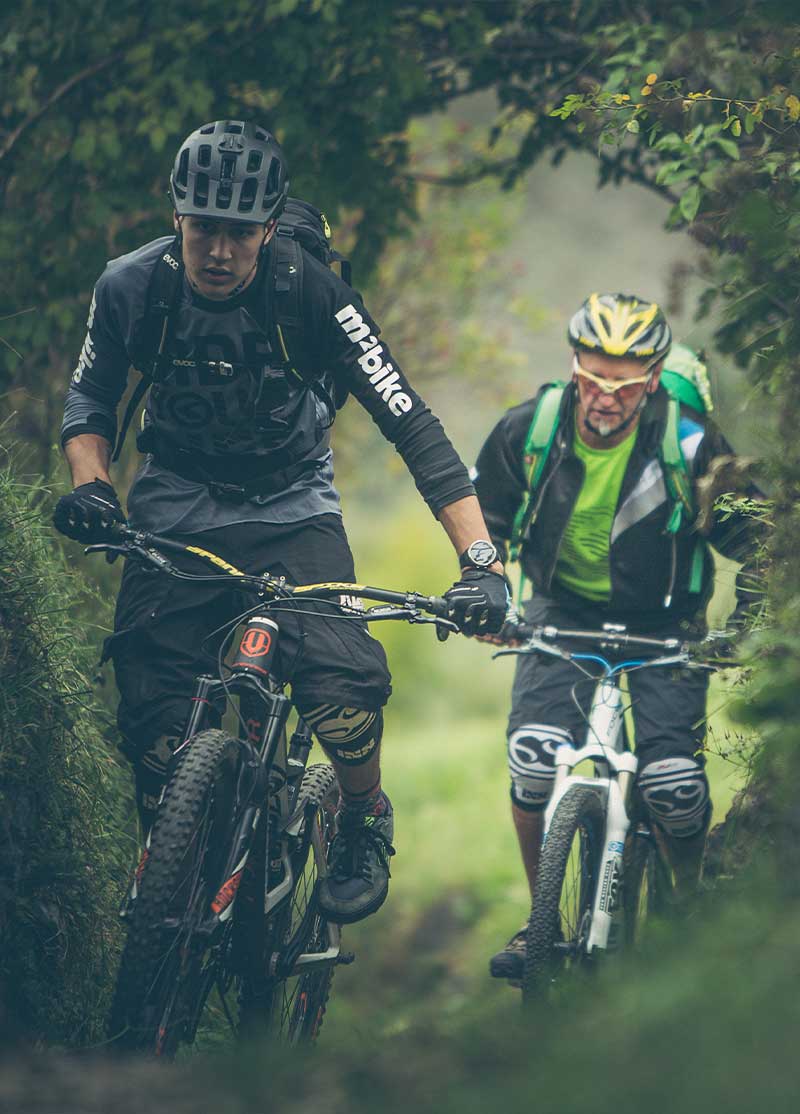 For beginners and advanced
Mountain bike
In Vipiteno and the surrounding area you will find mountain bike tours of all levels of difficulty, which lead through almost untouched natural landscapes, cross-country through forests and meadows to rustic alpine pastures. You can collect unforgettable experiences on downhill stretches, forest and gravel paths or narrow trails. A mountain bike tour promises unique impressions, fresh air, wonderful tranquility and, depending on the route, physical challenges as well as action-packed descents. More leisurely routes in the valley also make enjoyable cycling possible for less experienced people and families with children.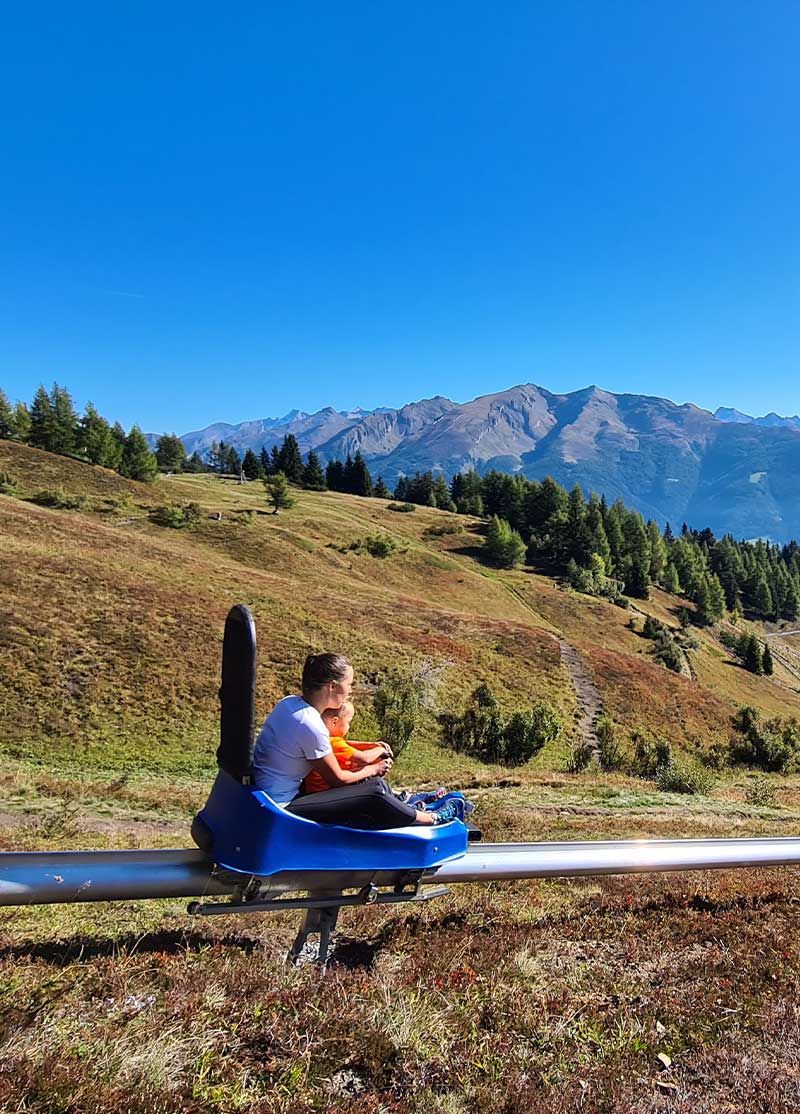 Action for everyone
Special experiences
Glide through the raging Eisack in a rubber dinghy, explore the valley from a bird's eye view on a tandem paragliding flight, climb through the treetops at dizzying heights in the Skytrek climbing park, dare a rapid descent with the mountain carts, experience the sunrise on one of the many mountain peaks or with a Mountain guides climb one of the mighty peaks - numerous experiences await in Vipiteno and the surrounding area. Here you have the opportunity to collect unforgettable memories and experience real adventures.